As an avid theatre go-er and a recent performer at The Malibu Playhouse, it came to my attention that there are some incredibly vile audience members out there, and quite frankly they need a little guide on how to behave in the theatre.
www.dailytelegraph.co.uk
A quick guide to theatre etiquette.
by craig Robert Young 6/30/14
1. DRESS NICE & DON'T BE LATE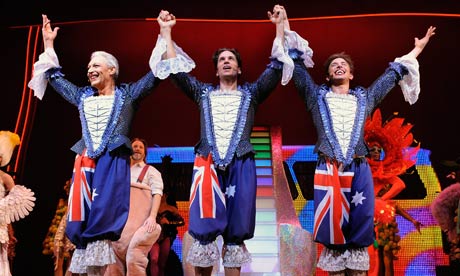 www.guim.co.uk
This is not your kids baseball game. Theatre going is considered dignified, a touch of elegance and class will go along way. Don't take your shoes off once seated. You might not think your feet smell, but constant brushing your toes against the back of the person-in-front's chair will start to permeate of rotten kippers. Also, there is nothing worse than, once the show has started, the bright light of the usher's flashlight beaming from the aisles, or the brush of latecomers stepping on toes with hush whispers of "excuse me, please, sorry..." It's very distracting. Last time I checked your name is not the one above the marquee.
2. DON'T TALK
.25media/tumblr.com
Seriously, we don't care if that's your friend in the chorus, you don't understand what's going on, or that
Adele Nazeem
was better in 'Wicked'. Keep your comments until the interval or preferably after the show. We can hear your whispers and the person next to you can't. #annoying. Shhhh, means exactly that. Shut it! And don't talk back to the stage, this is not audience participation, this is not Jerry Springer. We will not respond to your "Don't go in there," "Don't trust him girl", "He done it with the candlestick in the drawing-room".
3. DON'T HECKLE
A scene from "Scary movie"
You will face the wrath of fed-up actors now, like John Lacy who stepped down from the stage at the Repertory East Playhouse in Newhall, Calif., to confront a man who twice screamed "f*g" during a Saturday performance of the two-act play 'Cat on a Hot Tin Roof'. Lacy pushed the heckler and he fell to the floor. And don't be like spoiled-brat actor Shia LeDouche (LeBouef) who is
facing charges of disorderly conduct, criminal trespassing and harassment for yelling obscenities, followed by rants of "Do you know who I am?" as he was escorted out of a recent performance of 'Cabaret.' Exception to the rule, Bad comics doing stand up, and Pantomime, then all bets are off.
4. GET OFF YOUR PHONE
Whether it be calling, texting, or using it as a vibrating plaything, turn it off. They even say before show, "Please turn your phone off and all electronic devices." Comply. We don't care if you're waiting on that important call from
Spielberg
or checking the sports scores, 'grind'r-ing or tinder-ing. Perhaps checking the time or looking at who's playing the swing to
Neil Patrick Harris
. NO... no... no... Just wait until the interval, or get there early to peruse the cast bios. Speaking of NPH, recently, both he and Academy award winning actor
Kevin Spacey
, during performances and with humor and wit of course, told the perpetrators to turn off their phones. Listen up people. We hate you!
5. DON'T TAKE PICTURES OR VIDEO
This is a big no -no - Just like at the movies this is against the law. The taking of Sneaky selfies or full blown recording video on your flip or phone is banned. And for good reason - This is not your kindergarten show and tell, this is artists at work, from the writer, designer and the actors. Live theatre is supposed to be appreciated LIVE! Not to be recaptured. Recently
Patti LaPone
and
James McAvoy
both halted their shows to wait for violators to stop recording.
6. DON'T MUNCH OR SLURP
Candy wrappers. - Urgh! I don't care how hungry you are. You can't be quiet at this task. It's impossible. A sweetie is not gonna fill you up or tidy you over. This is not the movies - No popcorn, nor bubble gum. Sticking your gum under the seat is just vile. No sodas with straws to slurp either. It's very distracting for the audience too. If someone looks around at you and gives you the eye of death. This means STOP!
7. DON'T WEAR HEAVY CLUNKY JEWELRY
The show probably hired a sound designer already, so don;t add to it with your jingle jangling. This ain't the mall or Dan Tana's. Its dark, so no one can see you, so leave your Cleopatra collection of Cubic Zirconia at home in the safe! You ain't a one-man band, mmmkay?
8. DON'T BE SICK OR FALL ASLEEP
www.dailymail.com
Do yourself and everyone else the favor and stay at home. Audience members will look at you with utter disgust and the constant coughing, sneezing or blowing of nose will more than likely get the players sick too, then everyone else will get the understudy. Be considerate. Feel sick? Stay home. Nodding off and snoring is not on either. In fact, leave. Seriously. Leave go home and go to bed, what a waste of money. If the person next to you drops off, feel free to take your index finger and prod them in the eye, real fast and swift. Its dark they won't know who done it and it's a sure fire way to make sure they won't close their eyes again.
9. LEAVE YOUR PETS AT HOME
Please, for the sake of your dog too. Do you know that your pet can feel emotion? Loud noise hurts their ears (clapping and laughter) and when a fueled scene is happening on stage, your little fluffy anxiety service dog. Guaranteed will piss all over you. Leave it at home. If you've anxiety, stay at home too and stare at white walls, knit, play with knives, just don't go and see "Hedwig", because trust me,
Neil PH
will pull out his angry inch and chase you and your little dog too all the way out of the theatre.
10. DON'T LEAVE BEFORE THE BOW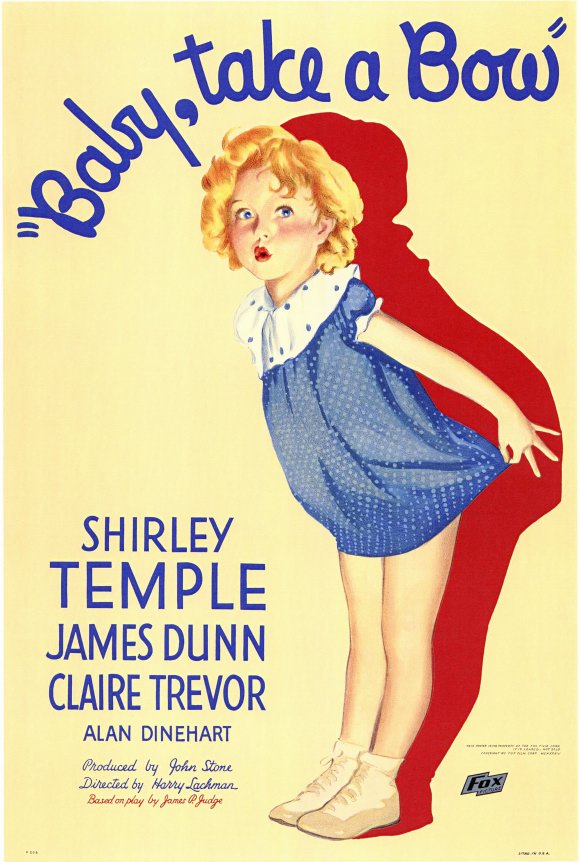 This is the height of rudeness. Actors have spent weeks rehearsing to bring you their talents. At least give the courtesy to wait until the cast have taken their bows, and acknowledged the stage manager and crew. Wait until they have completely cleared the stage before exiting whether you liked it or not, please just appreciate the hard work. Your bladder can wait a few seconds more even if you can't.
-- CURTAIN.
P.s. Feel free to pass around to all theatre lovers and haters alike ;-)